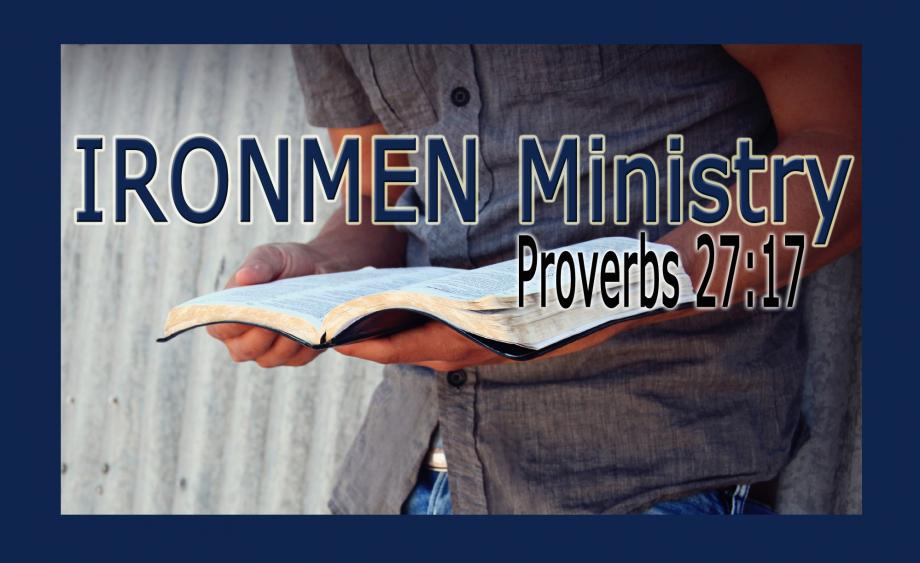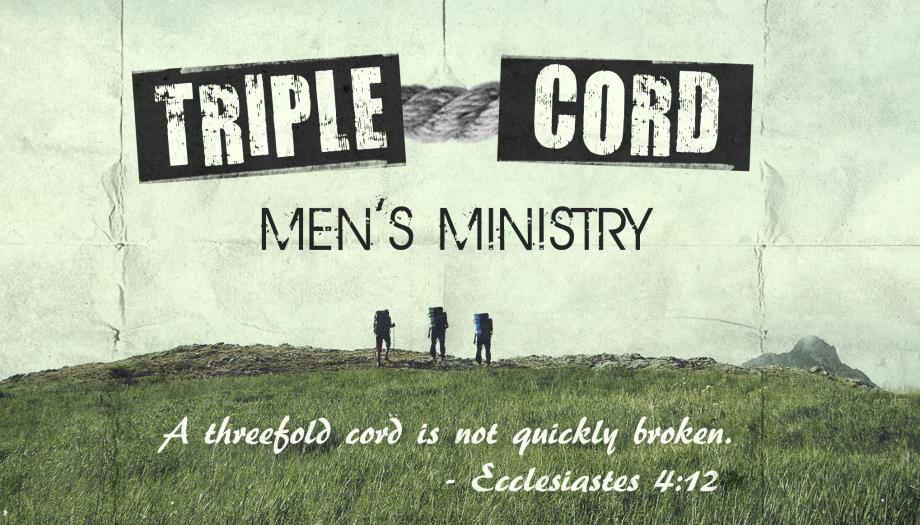 As men, we play many important roles, which involve many relationships such as husbands, fathers, providers, spiritual leaders of our homes, co-workers, etc. These relationships can only fulfill their potential as we become more Christ-like in our attitudes and actions. To accomplish this we believe that it is necessary to provide opportunities for men to interact with one another, both on a social basis and also on a spiritual basis. That is why we offer both small group and larger group activities for all of our men at Mts. Runn.

The Iron Men Ministry participates in larger men's gatherings involving yearly retreats, social gatherings, Bible studies, quarterly prayer fellowship and worship gatherings. Larger group meeting are informal and do not have a high level of accountability. These meetings are a great way to introduce men to the men's ministry at Mts. Runn.

The Triple Cord Men's Ministry is small groups of men that are regularly being established. Their primary purpose is to help men grow in their relationship with God. A natural result of this is spiritually stronger men, husbands, fathers, families and churches. Also, a small group setting and experience that facilitates solid and deeper friendships with other men. These groups have a high level of accountability and responsibility associated with them.